Incentives & Events in Morocco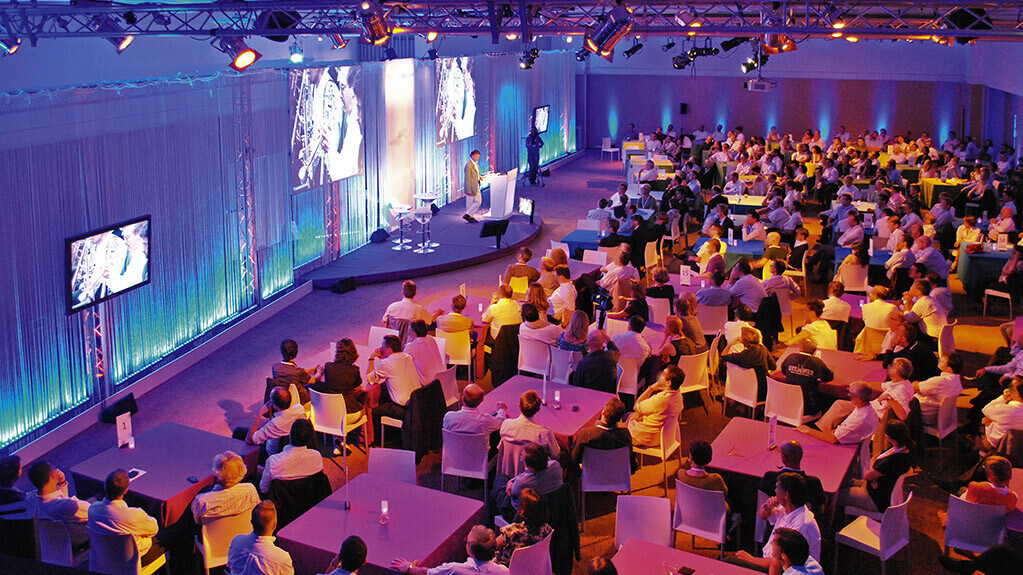 EVENTS IN MOROCCO :
There are many attractions to inspire travel to the exciting destination of Morocco, where visitors will enter an ancient world, where, in many areas, time stood still. Many first-class facilities abound, such as accommodation in the traditional Riad or Hotel, desirable restaurants and thrilling sightseeing. You will be motivated to investigate the tour to suite your requirements, as expertly tailored for you by Grand Morocco. Also available, are group events, such as corporate meetings, conferences, seminars, programs for "team-building" etc., all of which are expertly tailored to meet the specific needs.
Grand Morocco undertakes to ensure the highest quality of service and applies full attention to every small detail. The final result will be beyond your expectations.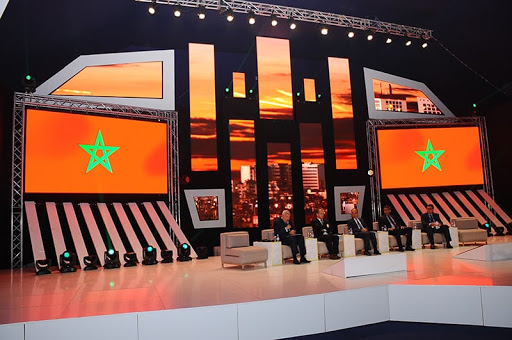 WHY CHOOSE GRAND MOROCCO :
Grand Morocco will expertly assist you and will provide a thoughtful and creative approach, in arranging your group and / or corporate trip to Morocco. You will experience Morocco in depth through the eyes of experts.
Morocco is blessed with a cosmopolitan mix of culture and stirring natural beauty which along with the expertise of GRAND MOROCCO travel agency, will provide an ideal scenario for all business meetings, seminars, workshop activities, innovational lectures etc.
Our priority is always to provide quality of service, flexibility and assist with well organized programs. No challenge is out of our company range of project management and service for an exciting tailor-designed program for all our client's requirements.
For considering a destination to provide a captivating venue for any group or corporate meeting, Morocco would be a first-class choice and inspirational venue. GRAND MOROCCO would also be a first-class tour company to guide the necessary processes, and we would be truly honored for our experts to work with you in suggesting detail and organizing your needs for the important event, which ultimately, will be a first-class and a most memorable visit to the amazing Kingdom of Morocco.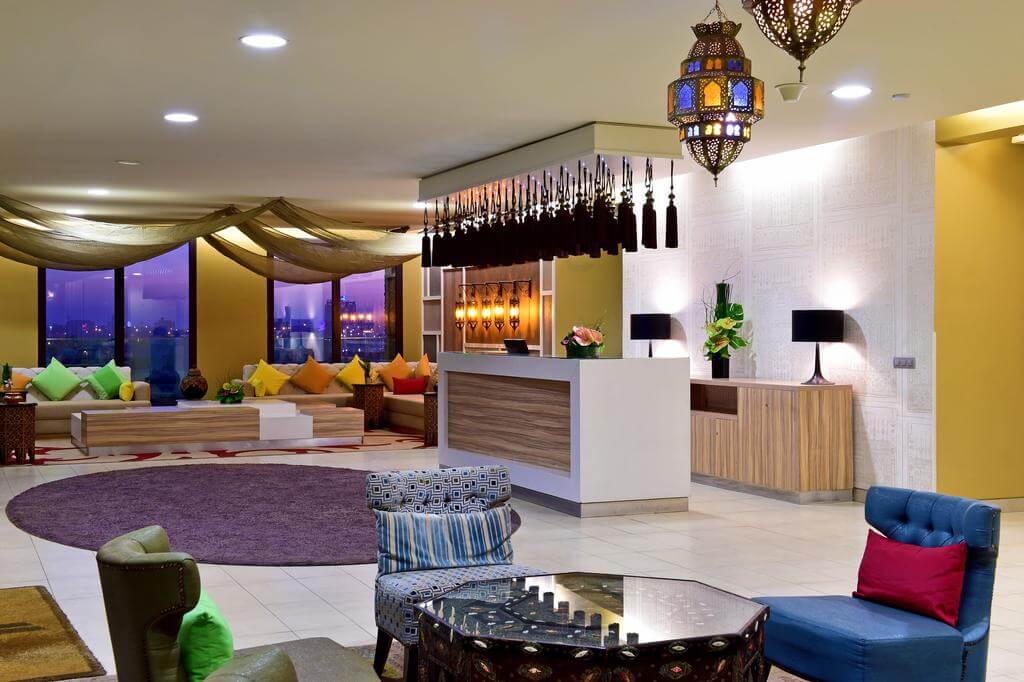 If you are looking for a destination in which to hold an incentive event, then Morocco should definitely be on your priority list. We will be honored to share our experience on how to suggest the right details that will fit your Morocco event's needs.

Morocco Tours & Itineraries
Get inspired by trips other travelers have loved
The world is filled with fascinating places to visit, and there will be a time when you have to choose which destination is right for you. We're not...
read more