MOROCCO PRIVATE TOURS & DESERT TOURS SPECIALISTS
Our tours from Casablanca will enlighten you, to realise the antiquity of the wondrous mix of cultures, age old architecture, monuments, idyllic landscapes and the iconic Sahara region. The alluring character and soul of the beautiful Berber people shows through, all the way.
Our tours from Marrakech will take you from an exciting, buzzing Imperial city to the most spectacular landscapes and marvelous traces of antiquity, in terms of mud brick structures, cultural life in the country areas and in Sahara Desert, with sand-sea trusty camel treks; all of which leads to a brilliant Morocco journey.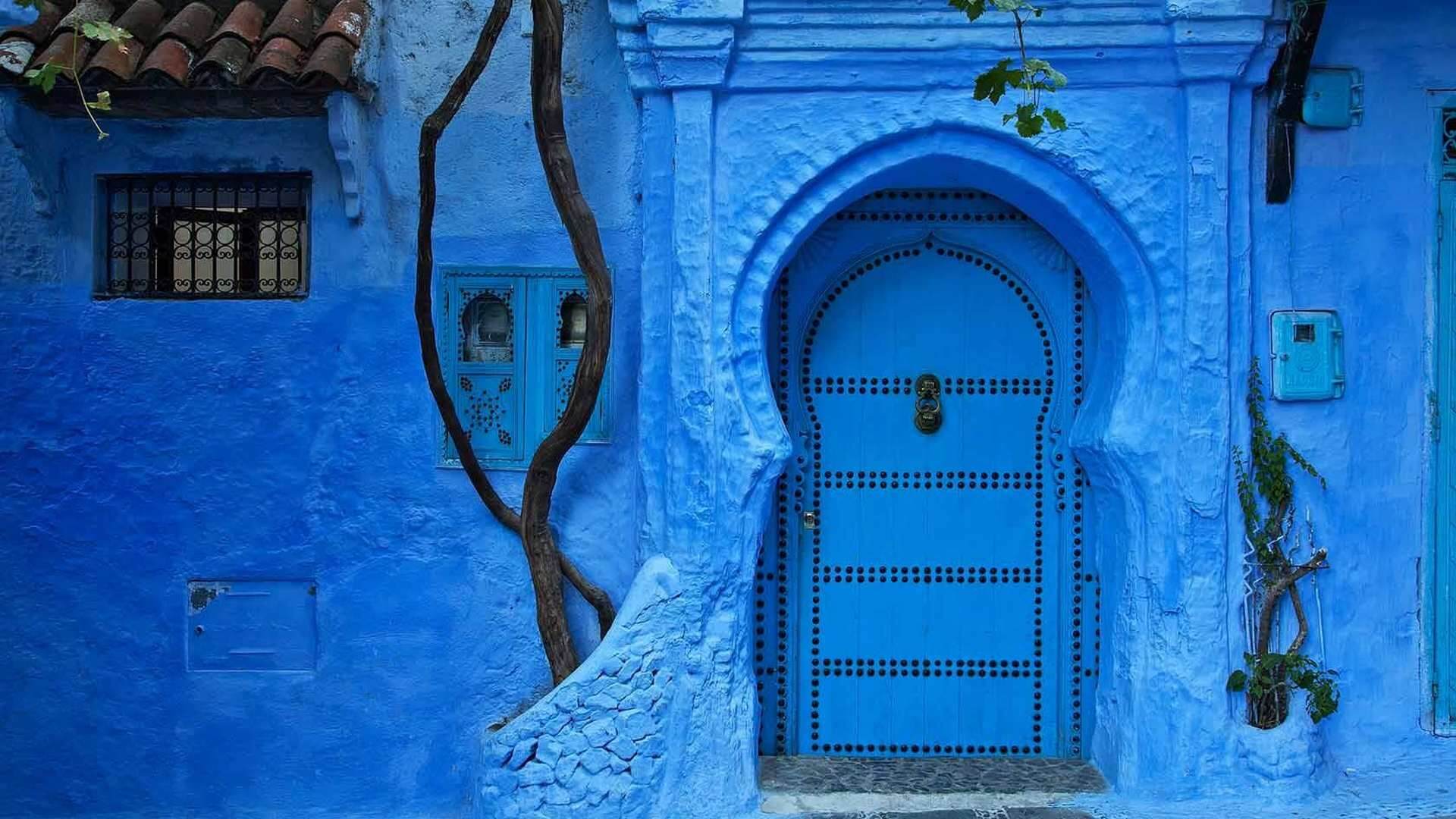 Our tours from Tangier provide coastal trips of great interest and significance, before embarking on the wilderness of natural landscapes, 'larger-than-life' ancient cities and their environs. You will 'go down the safari lane' to discover the diverse regions of Morocco and the lifestyle of the fantastic Berber people, including the desert nomad folk.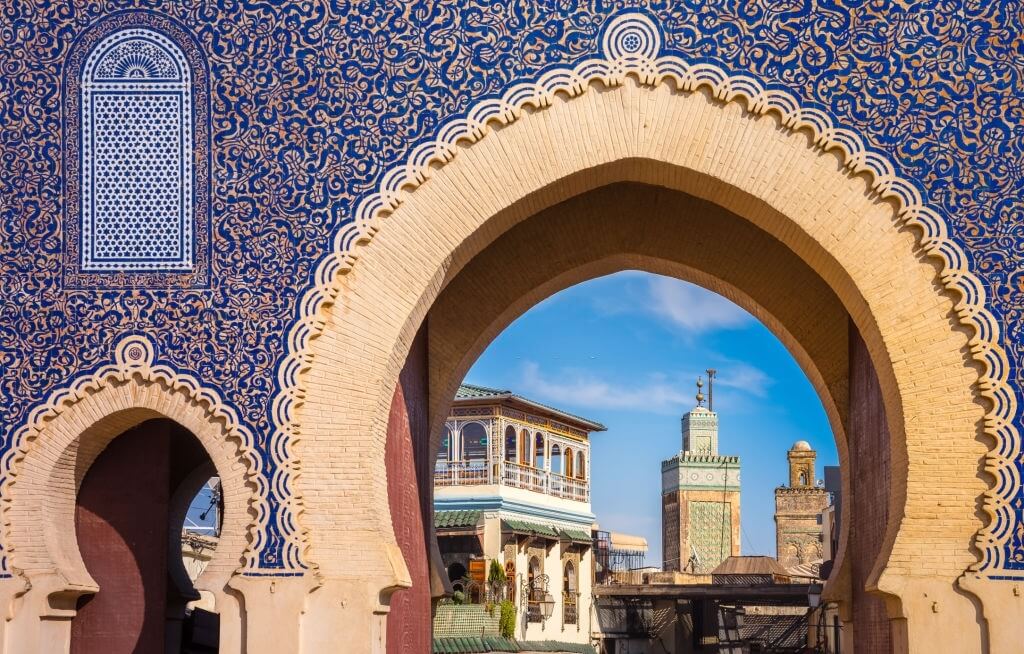 Our tours from wonderful Fes takes you from c. 789 AD to present times. A wealth of history, culture and architecture abound in this city. Our tours will encompass the majesty of Morocco, from massive Cedar forests, to the Sahara region and over the Atlas splendid mountain passes, amazing palm oases and so much more between.